There are undoubtedly many different online will services available. However, they differ in cost, quality, and ease of use.
 Finding one that will fit your needs for straightforward estate planning and your budget is not complex. However, before you start writing online wills, consider the following:
Why do you need a Will?
Before investing any time or resources into your online will study, you should think about why you believe you need a legally valid will in the first place.
What are you attempting to achieve? You might be able to accomplish your final wishes on your property after you pass away without even using a will.
What kind of property do you own?
Consider whatever assets and special gifts you have to pass on before including them in a straightforward process of your online will.
Do you possess an estate with a high net worth? Are your property's commercial interests, tax implications, or children's interests making it complex and challenging to manage? Do you own straightforward assets that are simple to transfer to others?
What do you want to happen to your assets when you die?
Think about who you want to inherit your assets once you pass away. Do you have particular people in mind for whom you wish to leave the specific property? Do you have someone in mind to whom you would like to give everything else once you have given particular presents to specific individuals?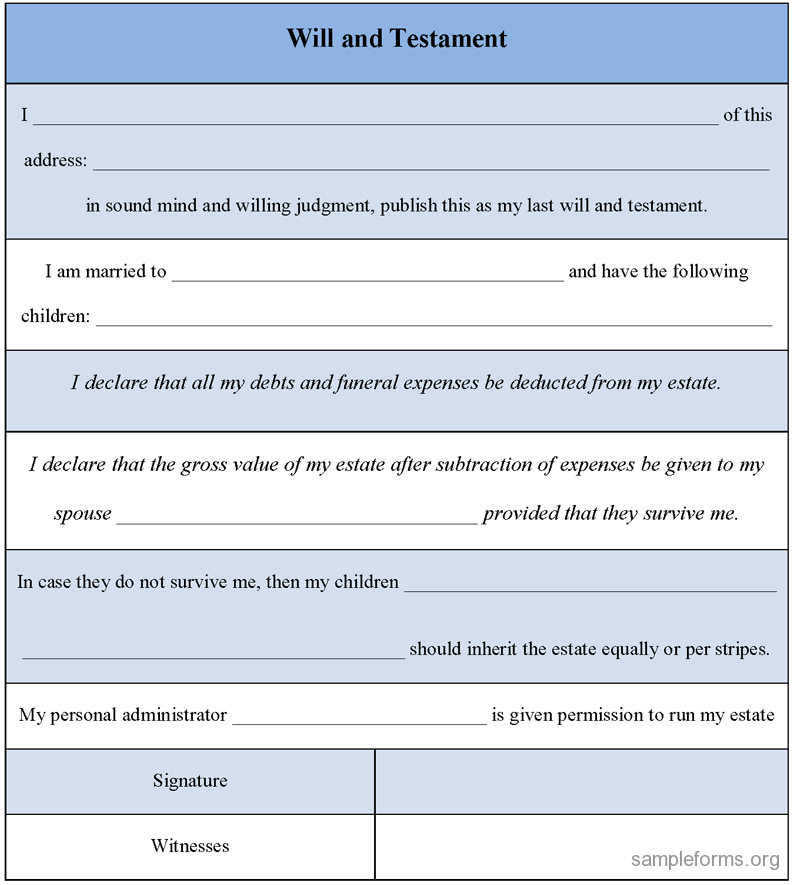 Do you know whether more than one member of your family, friend or partner desires the property you will be required to leave to them after you pass away?
Is it essential for you to make plans for your children's care?
Have you given a thought about who you want to take care of your minor children if you pass away unexpectedly? Have you spoken about this with the person or people you selected?
Have you thought about who your children would want to take care of them if they are old enough to understand? Do you feel prepared to make these choices?
What plans do you have for your funeral service and burial?
Have you given any thought to donating your organs when you pass away? Do you have plans in place for your funeral arrangements? Have you thought about where or how you want to be buried? Do you want to be cremated or buried? What kind of ashes do you want to be used for?
Must Read: TIPS ON HOW TO WRITE ONLINE WILLS.
Do you have a fixed price you are willing to pay for a will?
Sometimes seeking legal counsel from a legally sound attorney is necessary to address all the problems you need to address in a will. However, as you know, retaining legal counsel may be an additional cost.
Do you have an estimate on the price of hiring an attorney to write, sign and protect your will? Is creating a will online cost-effective? Will you create online worth the money you might have to spend on it?
What questions do you have about making an online will?
Think about the topics you want your will to cover. Do you know what to observe when comparing online will services so you can choose the one that will work best for you?
Do you feel confident you understand what is needed to create and complete an online will, or do you need clear instructions or advice?
Do you feel confident about writing your own online will?
Can you draft your own will if you consider you are aware of the requirements for a legal will? Have you looked into the laws in your state to see what is helpful and necessary?
How many possibilities should I check out before making a decision online?
Do you need to examine every one of the fifteen online will services available, or will you be able to tell, at a glance, which one is best for your needs? Have you read any evaluations of the different will services offered?
Is an online will the best option you should consider in Australia?
You must provide an answer to this crucial query before executing a will. Unfortunately, this is a question that you might only be able to answer by trying out a few of the internet platform that is offered. To help you with this decision, below are some advantages and disadvantages of using an online will.
Who can benefit most from an online will?
Here are some particular people who can benefit the most from an online will:
People with simple assets
A simple process and affordable online will help you achieve your lasting legacy goals if you wish to leave a small portion of your assets to designated beneficiaries and donate the rest to one person.
People who have assets they did not want their legal heirs to inherit
You must have a written will if you hold property not held in a trust, a joint account, or a portion of a bill paid to a beneficiary after you pass away, such as a life insurance policy or retirement fund. This is because you do not want your direct loved ones to receive that property. If not, the state will distribute your real estate to your legitimate heirs.
People who already know the conflict that will happen in their family when they die
Family matter over who gets what can be avoided by having a will that specifies who you wish to inherit your possessions after you pass away.
People who don't incur more expenses on making a will
It costs time and money to deal with and work with an attorney to prepare a will. Many fear a power of attorney and don't want to go through the stress of attorney documents.
There isn't a workaround for that other than creating an online will. Making a will online may make sense if time and money are your main concerns.
Final Submission
Using an online will has merits and demerits. It would help if you considered this before deciding to purchase online will service from the appropriate site.
Once you know what they are, you should decide if an online will is the best option. If you conclude that it is, spend some time investigating which online service will provide you the most significant advantage for what you want to achieve with your will.
Give yourself the needed peace of mind by following the convenient and easy process of filling out the online form for your will or joint will for free. Also, using online today does not stop you from visiting a law firm for the necessary advice to make your will legally binding.